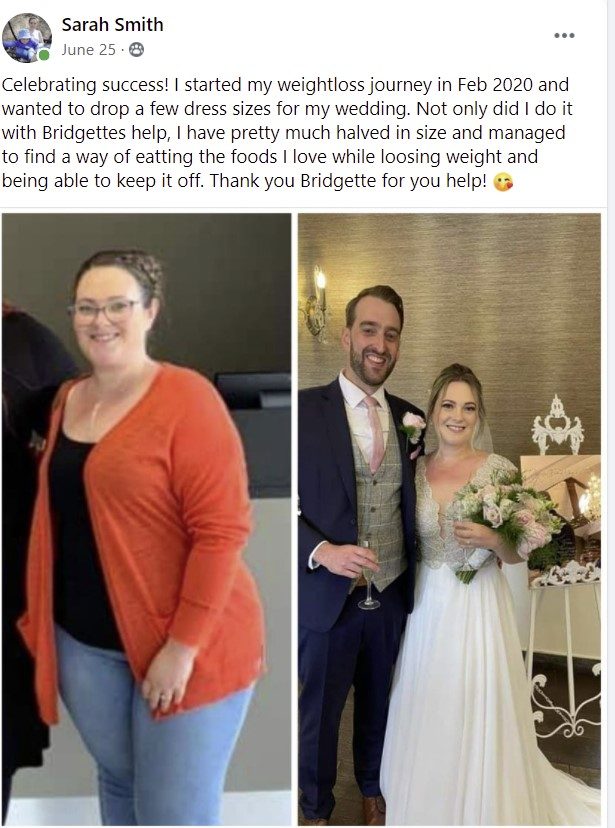 ---
This trial by Churchill hospital, Oxford, is one of many that show how powerful hypnotherapy is for helping with weight loss, when the right diet is used too…(https://www.nature.com/articles/0800578.pdf) "CONCLUSIONS: This controlled trial on the use of hypnotherapy, as an adjunct to dietary advice in producing weight loss, has produced a statistically significant result in favour of hypnotherapy."
---
Does this feel familiar?…
Sick and tired of yo-yo dieting

Fed up of calorie- counting and feeling hungry on a diet

Unhappy with irresistible carb/sugar cravings

Confused about how to lose the weight for good

Unable to stick 'on-plan' for very long

Frustratingly falling back to square one
Let's make food your therapy…
---
Deep in the brain is a survival mechanism. It's the fight or flight response and it's wired to fight against dieting. So when we decide to go on a calorie-restriction diet, it triggers an out-of-control reaction that senses we're about to starve.
---
If this happens multiple times, it becomes increasingly harder to return to a natural appetite, as we confuse cravings with real hunger.
The 'starvation mode' drives the impulse to reach for carb-loaded foods to quickly recover lost calories. It's the reason why we can't seem to control what we eat, no matter how hard we try.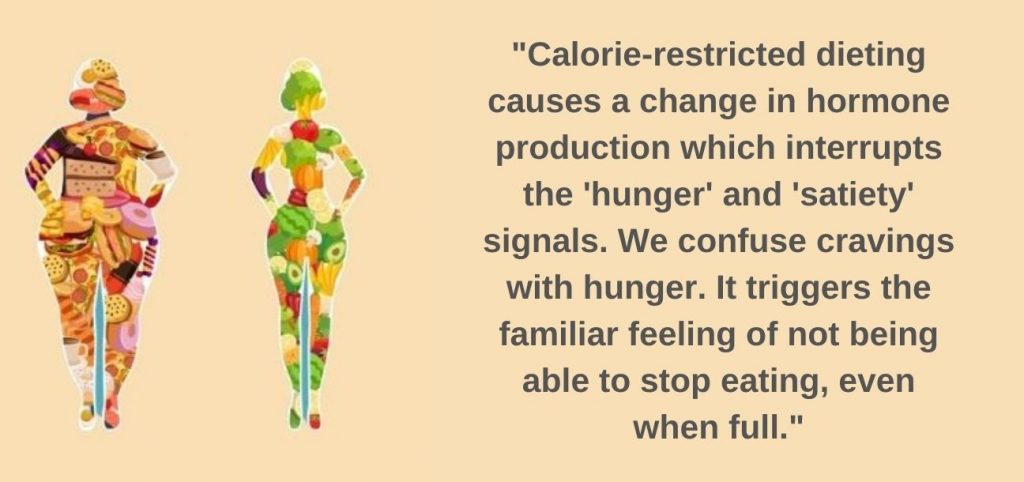 To sustain long term weight loss we have to let go of that old 'diet and denial approach'. 
Eating natural fat-burning foods, is healthy as well as filling. Instead of counting calories you reassure your body that it's alright to lose weight now…
Take out the processed, simple carbs and high sugar foods,
Add healthy fats and proteins,
Make little tweaks to your daily diet over time,
See your health and waistline improve.

 Babies instinctively know when they've had enough. They have a natural 'off switch'…
Your brain still has that 'off switch' you just need a little time to remember it again 🙂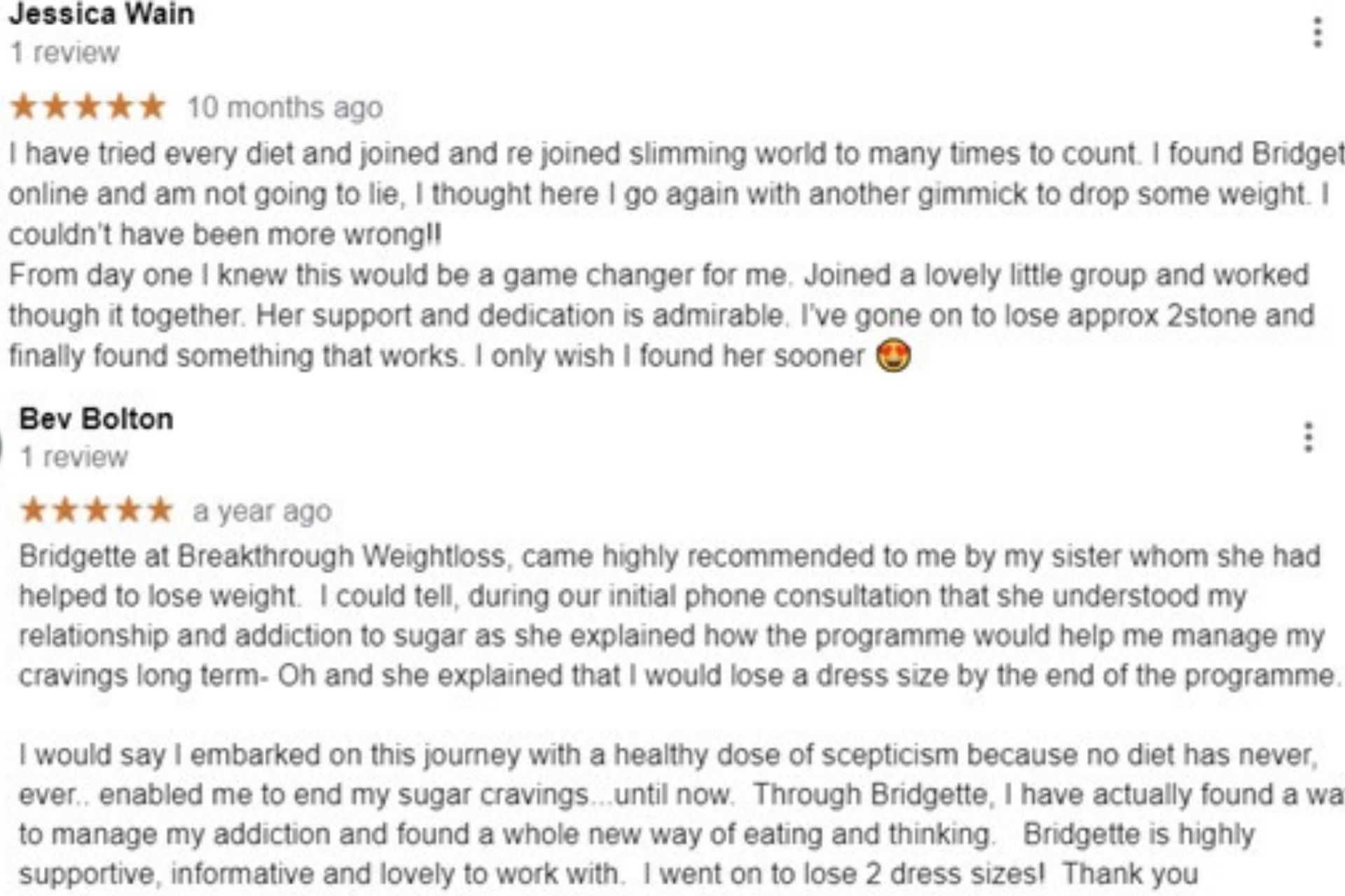 Feeling the difference between cravings and hunger is the answer…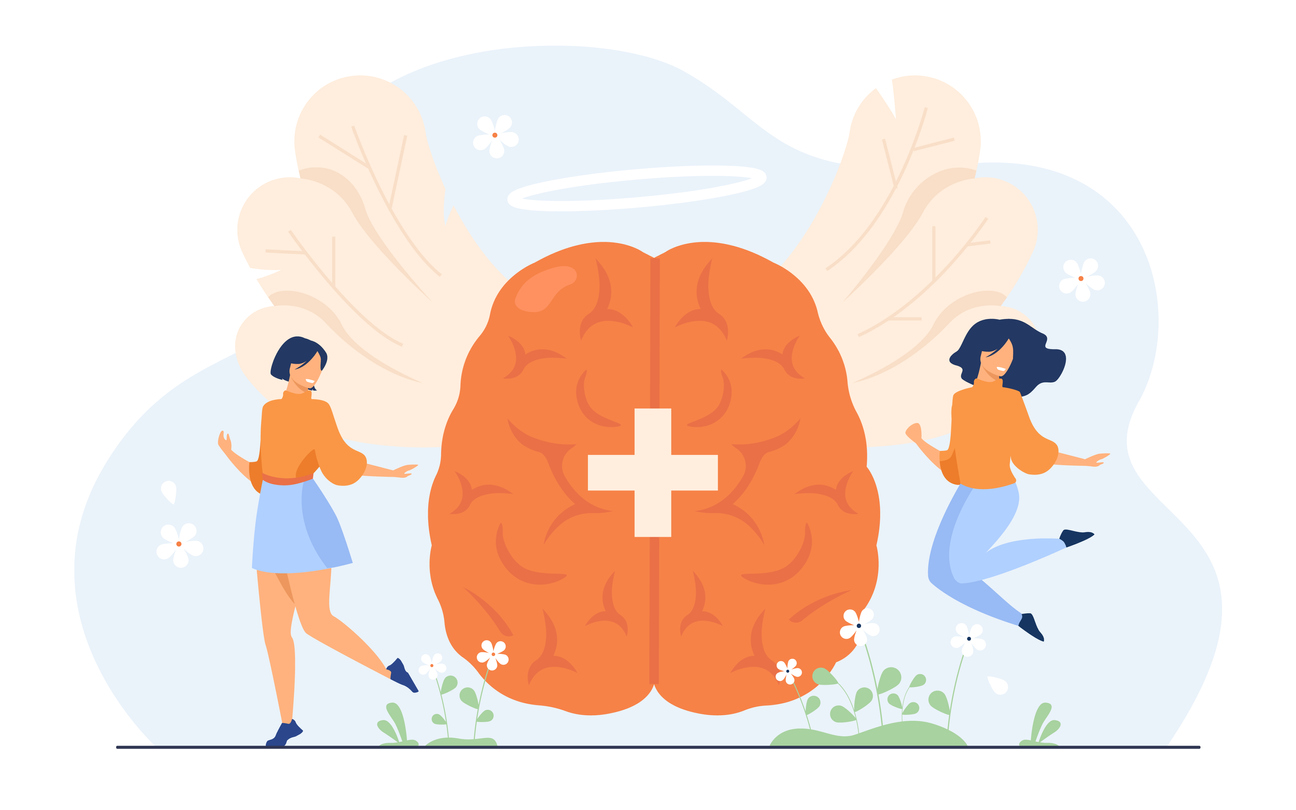 Sustained weight loss is about feeling physically in control. A subtle craving sensation, that travels through the nervous system drives eating habits without you being fully aware of it.
Clever little techniques can switch off that craving message. It's triggered in lots of everyday situations, from eating out to stressful events, and even other people's bad habits. Shine a light on your own personal craving triggers and learn how to knock out the feeling in minutes.
---
Once you know how it feels to switch off cravings. To experience a quiet moment when you're faced with the crisps or chocolate. You feel the power it gives you. It's physical, and it runs everything.
---
Impulsive eating triggers live in the subconscious…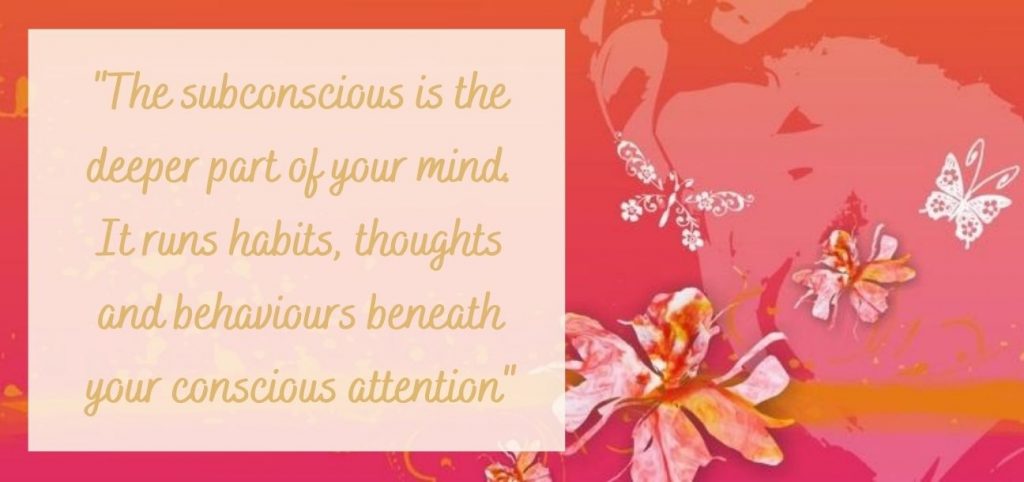 ---
Habits are run by your subconscious. Think of it as the hard drive on a computer- it's the operating system.
---
"Haven't you ever wondered why you can be so capable and driven in many areas of your life, but can't seem to control what you eat, and when?"
The subconscious drives our habits all day. You aren't always aware of them, so it can be difficult to control self-sabotaging behaviours.
It's more sensitive to positive suggestions during hypnotherapy, so gently cleaning up old emotional eating habits gets easier through repetition.
You can't feel like you're missing out when you're around sugar or processed carbs, otherwise you'll keep returning back to them every time you feel stressed or emotional.
Each module covers 4 key areas to maximise
your success and prevent self-sabotaging behaviours…