Kick Start Your Own Weight Loss Today!
After a decade of experience in weight loss therapy for happy clients and groups, I've designed a complete on-line weight loss system like no other- just for you!
If you're really excited to start this new weight loss plan, but:
You don't know where to start first
You've heard a lot of confusing diet advice and don't know which is right for you
You're not sure what motivational relaxation sounds like
You're sick of being on a diet and don't know what to do to lose weight
You're tired of battling against your own cravings and failing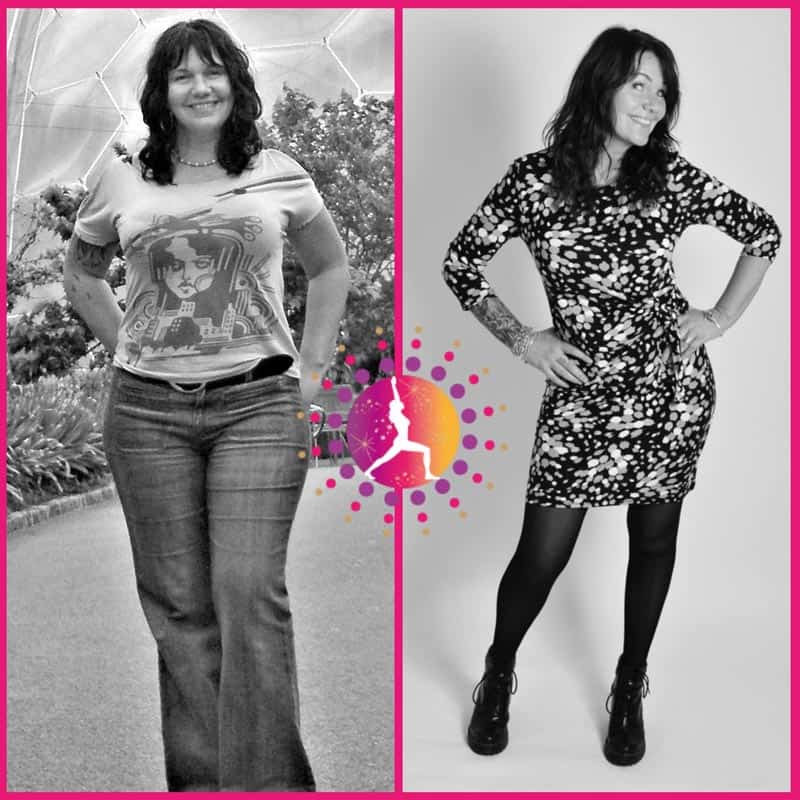 "It opened my eyes to a different way of eating that I would never have thought could result in weight loss! Bridgette you are lovely and have (been) fabulously encouraging throughout. Thank you!"  BWL client, Nottingham.
This done-for-you Starter Pack contains everything you need to get started today. You will:
Change over your eating habits to foods that naturally support your body's own fat burning mechanism- I'll show you exactly what they are
Enjoy powerful motivational relaxation for successful weight loss
Know what to buy, and what to avoid when going shopping
Have a comprehensive 7 day meal plan containing a full weeks' worth of gorgeous meals to choose from. You can use this 7 day meal plan for as long as you like and change the meals around as much as you like too
Get lots of really useful hints and tips on a cheat sheet to keep you in the zone and feeling in control of your food choices!
***PLUS*** there's also a bonus download entitled "The 20 Minute Holiday" This is a blissful chance to relax, let go, re-charge or just fall asleep! It's a vital part of de-stressing your day, and it's FREE when you download the Starter Pack.
***PLUS*** a bonus Food Diary for you. to track your eating habits to find out exactly what they are and also completely FREE
"I went away on holiday and didn't put on any weight, even though it wouldn't have mattered, as I know I would be able to take it off again!"

"I can't believe the changes! I feel so calm around food now. In fact, I haven't really thought about being on a diet!"

"I would say to anyone...give this programme a go, you have nothing to lose but the weight!"

"I have lost 6 lb in weight already. Bridgette where have you been all my fat life?!"

"My life has changed considerably, and all for the better. I'm better at choosing my food, without really being conscious of choosing those changes!"
Everything you need to kick start your weight loss for just £12! Including the FREE bonuses too!
I'm a senior Associate of the Royal Society of Medicine, a member of the Complementary and Natural Healthcare Council, as well as a member of the Complementary Therapies Association. I've been a practising Clinical Motivational Hypnotherapist for over a decade, so you're in good hands!